What is responsible water management?
The quality of the water must be properly managed to ensure that it contains sufficient oxygen and organisms; By applying sustainable and responsible water management, the maintenance of water and banks ensures more life and vegetation. Both in and around the water.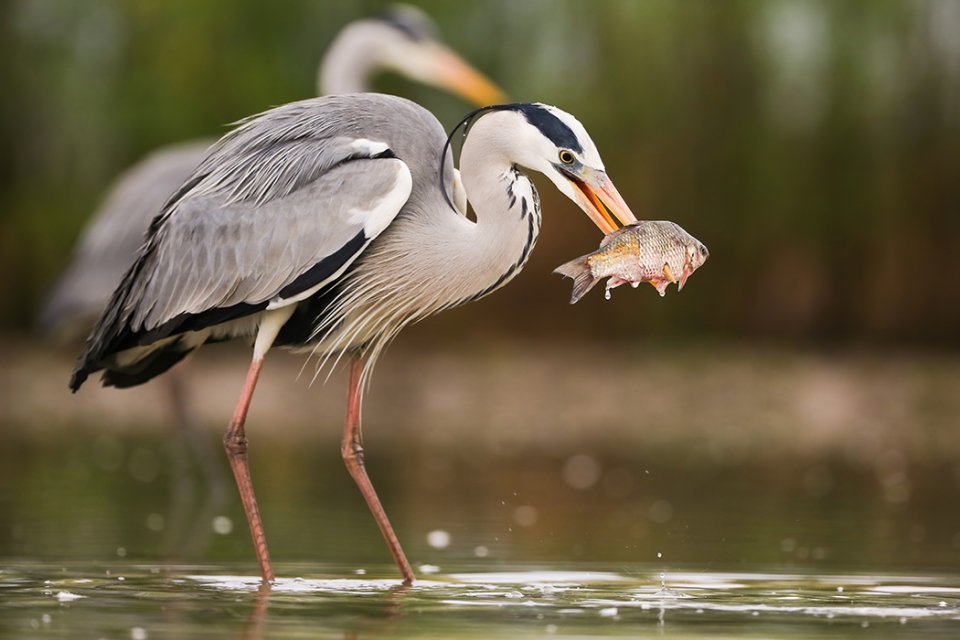 Why is sustainable water management important?
Correct water management is essential to collect water in times of drought and drain it away when it rains heavily. Storing water during heavy rainfall prevents flooding. As a result, sufficient space is required to collect and drain a lot of water in a short time. Rainwater is also stored to replenish the groundwater in periods of drought. We do this to prevent the soil from drying out and becoming saline.
We can deal with too much or too little water through sustainable water management. A good flow through the watercourses is essential. Algae, too little oxygen or exotic plants that proliferate reduce the quality of the water.
By maintaining the vegetation correctly, we create more diversity; this variety ensures more life in the water and on land. Alternatives such as removing plants with roots or digging up plants cause soil erosion;
Dredging ensures more oxygen in the water and more flow in the watercourses. A layer of organic material on the bottom of the watercourse or ditch slowly silts up. This with all its consequences.